Residuals & Biosolids Resources
Residuals and biosolids are by-products from the processing or treatment of various products such as food, municipal and industrial wastewater by-products that meet quality standards and that can be beneficially used. For example, it can be used as a soil amendment when composted or directly applied to agricultural land or a source of energy for thermal processes. Strict regulations apply to the various options. Click on the boxes below to learn more about the beneficial use of residuals and biosolids.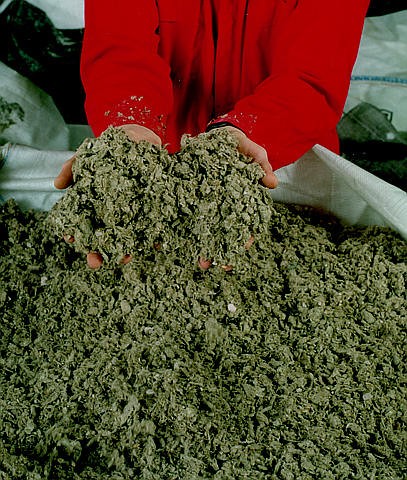 What's Happening Now..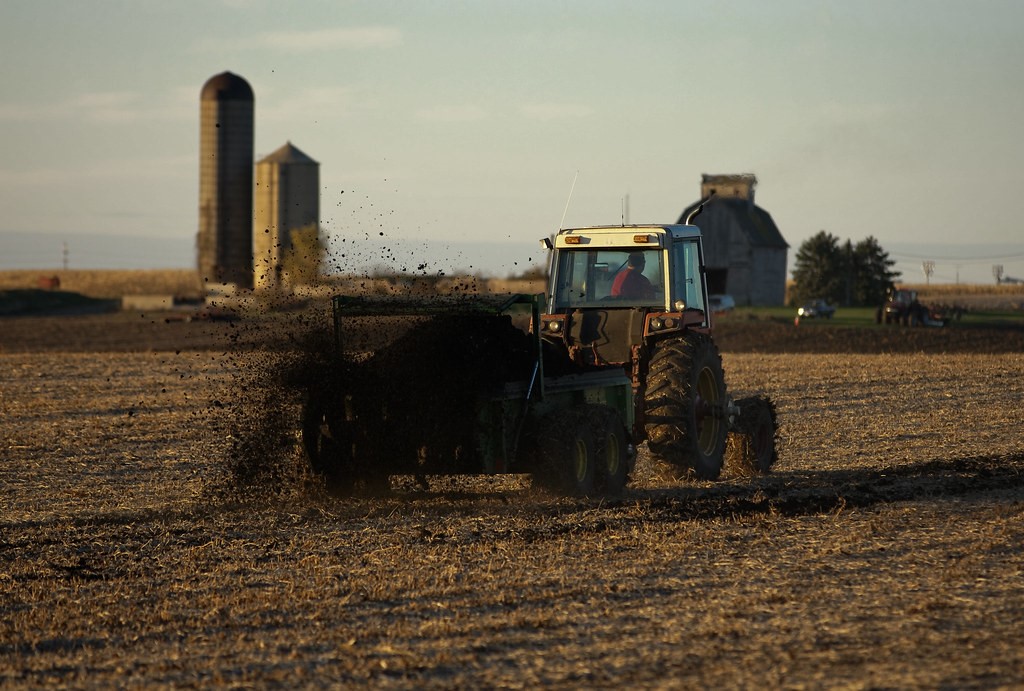 Canadian Residuals & Biosolids Conference
Upcoming Events
WEAO Annual Conference
Biosolids – Naturally Sustainable (In English)