About
We're all about Ontario's water environment. From preservation and innovation to building long-lasting industry relationships, we want to make a difference.

Who We Are
We're a diverse, passionate group of 1,200 technical and professional individuals working to ensure the future of our water and environment industries.
Vision
A trusted community of diverse leadership ensuring and promoting a vibrant Ontario water environment.
Our Values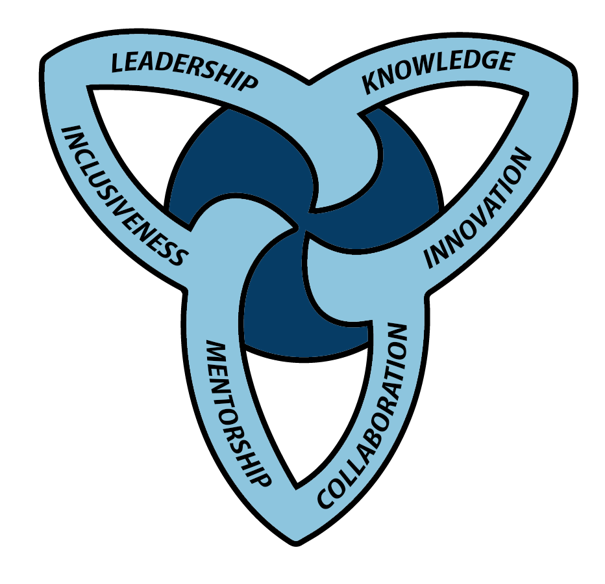 Mission
As Ontario's water sector leader, we connect members, the industry, and the public through education, training and networking to collectively ensure a resilient water environment.
Focus Areas
Membership
Volunteer Engagement
Events & Training
What We Do
There's lots going on at WEAO. Here's a snapshot of some of the work that we're doing:
Meeting and connecting with our fellow water professionals
Organizing conferences, workshops and seminars for professional development, environmental awareness, and industry networking
Creating and publishing an industry-leading water and environmental magazine
Providing opportunities for people of all ages, backgrounds, and qualifications to make a difference in one of Ontario's most vital services
How We Do It
There are so many ways to get involved at the WEAO.
You can join one of our dedicated team committees, volunteer at events, or simply be a champion in the fight for better water management. And it's easy to become a member.